Main solutions
Use separately or combine together and see how Nsflow can help your company grow.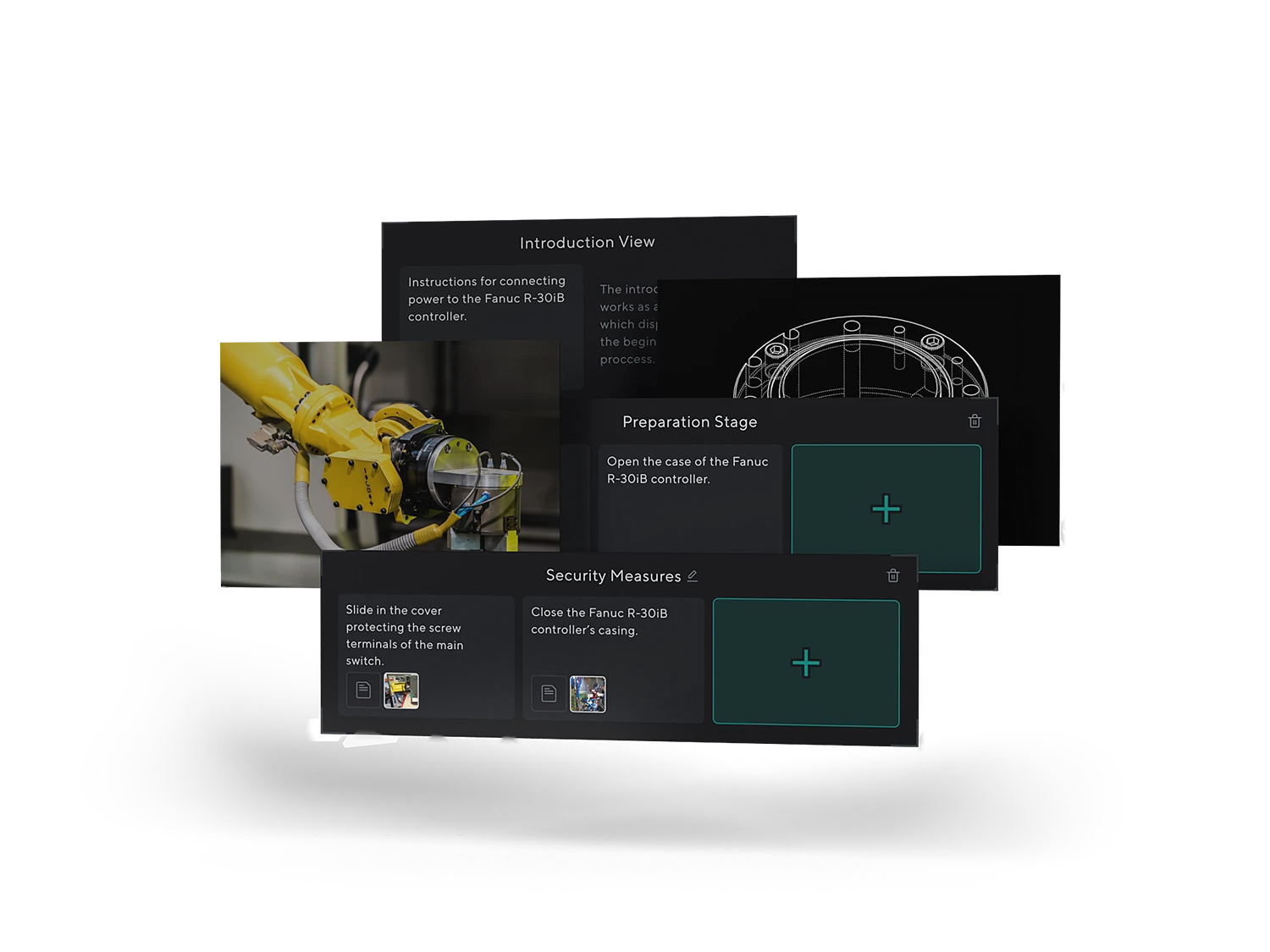 Digital Workflows
A workflow module allows you to create sequences of operations easily and with no coding needed. It provides unrestricted access to knowledge and simplifies its management.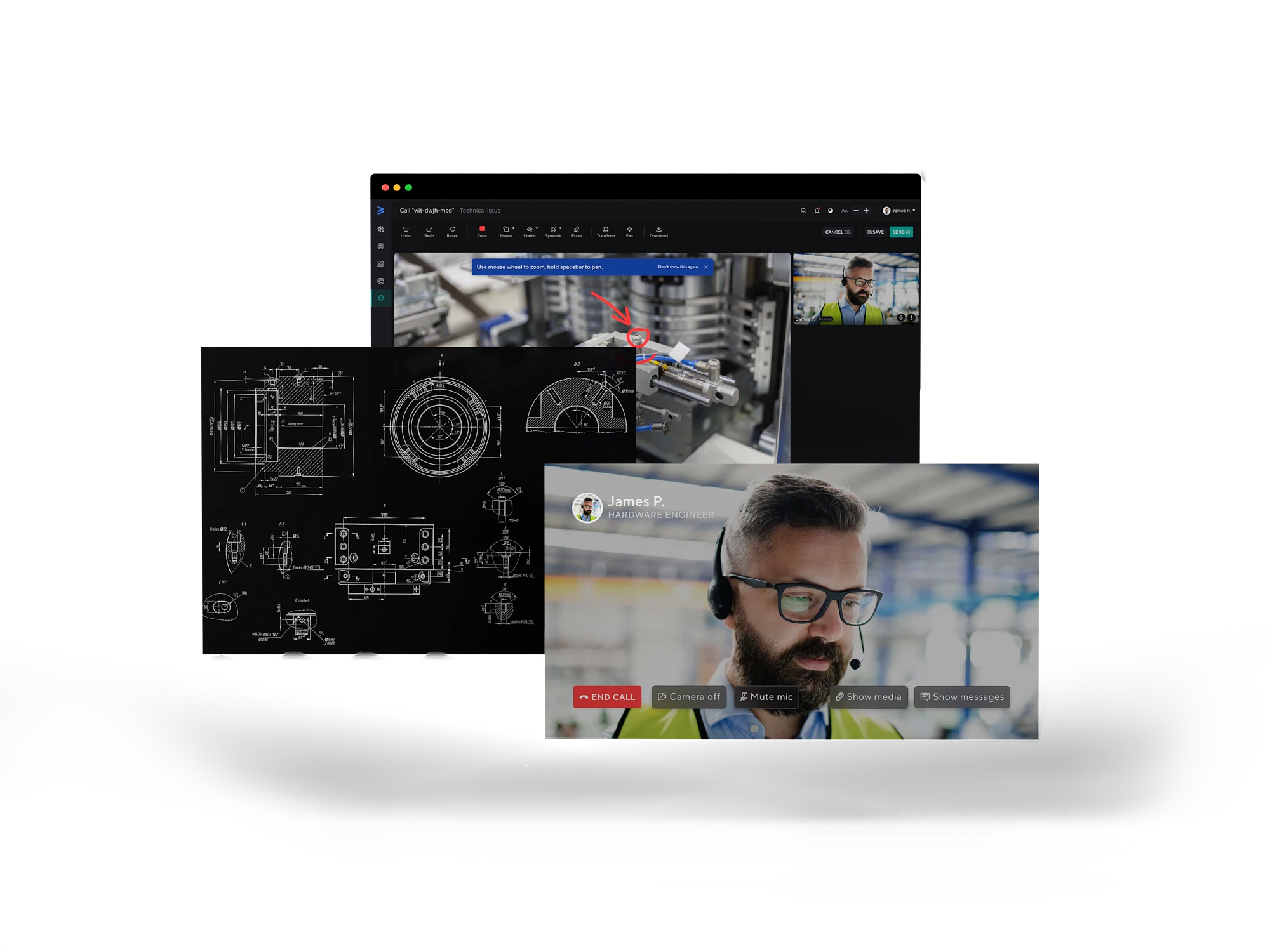 Remote support
With a remote support module, your technicians can connect with experts that might be located far away. Thanks to AR glasses, they can provide detailed instructions in real-time – to solve any technical issues swiftly.