case study
Augmented reality croupier training
Client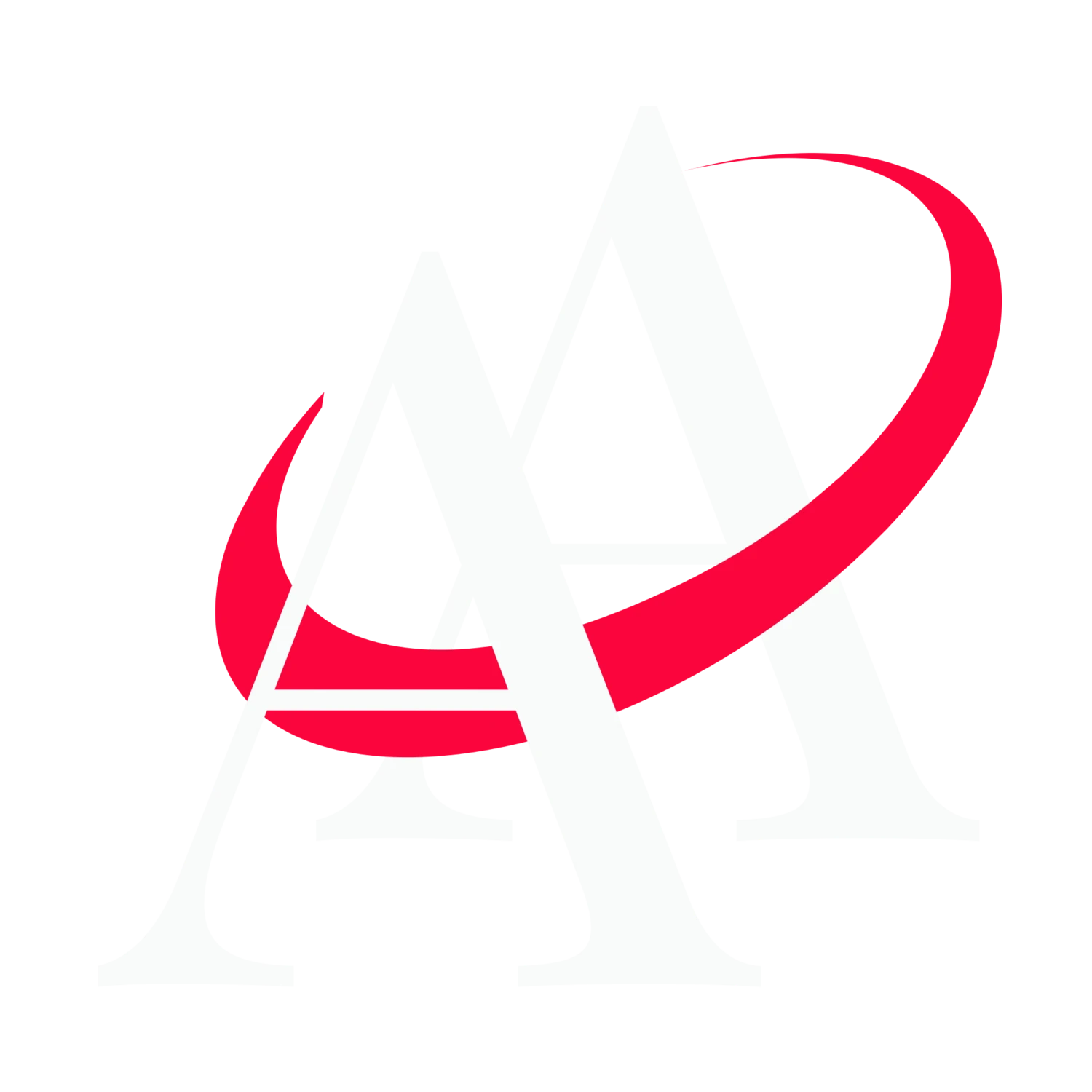 About the client
A leading casino courses provider, originating from the United Kingdom, offering practice-based croupier training and teaching a wide range of game-related skills.
Challenge
Inability to offer fully fledge practice-based training and evaluation during the COVID-19 pandemic to clients interested in croupier training.
Solution
Augmented reality adoption in providing full-blown remote training using chips and holograms to the game.
About the project
Supply and demand
During the COVID-19 pandemic, Ace Academy couldn't cater to the needs of those willing to take part in the courses under new regulations.
AR expertise
The industry requires learning diverse actions to properly host the games. Our client delivered us a special rubber mat to act as a background of AR content, allowing for better training efficiency.
Are you looking for tips on adopting AR in your operations? Search no more!

Challenges
Mastering sequences
Ace Academy doesn't rely solely on theory in its training. Becoming a croupier entails acing operation of certain equipment and accessories, and training muscle memory.
Trainee-trainer interaction
Instructions from experienced trainers are invaluable to course participants. No basic tutorials and learning patterns could replace contact with the expert in taught games.
Progress monitoring and evaluation
Trainees learning most of the material remotely at their own pace needed precise remote evaluation, reducing the need to show up at the premises.
Overcoming distance
Courses offered pre-pandemic were fully stationary. Once the travel and gathering restrictions were imposed, the interest couldn't be met with the previous training model.
What troubles your company?
We will be happy to discuss your needs and possible solutions.
The solution
The proposed solution is a demo version of a fully functional training platform, currently awaiting investment. AR-powered features that enhance training include:
The AR training module
The platform displays digital instructions. Spatial awareness is the key to placing game-related items over a physical mat, supplementing the AR training.
The knowledge assessment module
Tests on the theoretical part followed by exercises requiring users to indicate particular elements on a digital model, place tokens on the mat, and answer questions on the visualized situation.
Instructor panel
The instructor has direct insight into tests assessing the acquired knowledge. User management, progress monitoring, remote tests, and generating certificates – all in one place.
Easy reporting
An accessible feature allowing 24/7 insight into trainees' development and further learning paths. Reports are generated automatically, saving time on the manual breakdown of training data.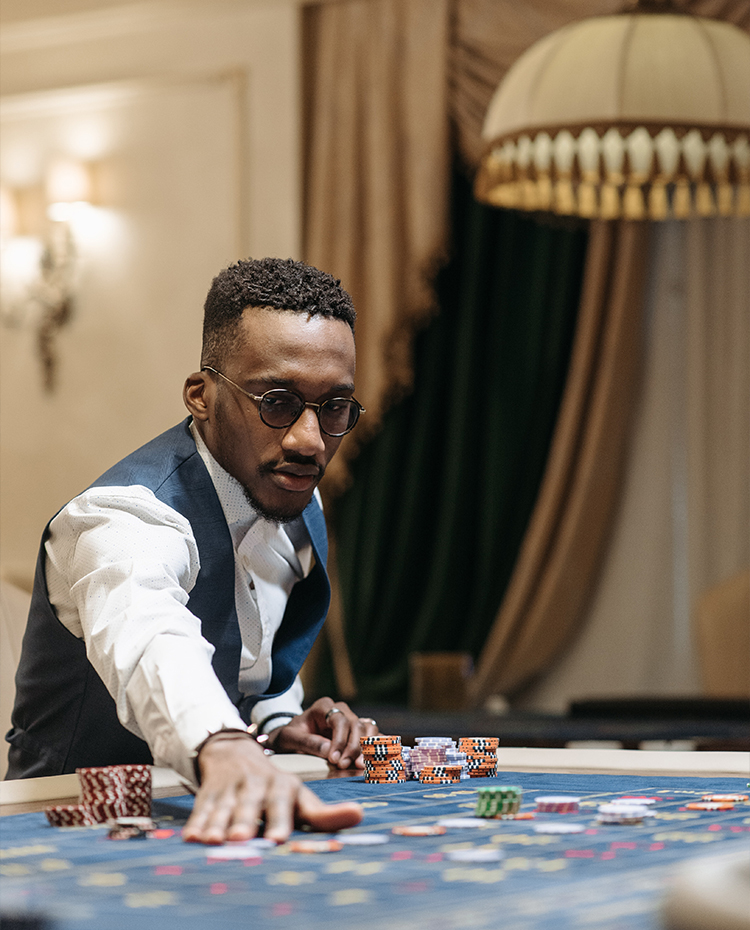 The outcome
New potential
Croupier training no longer needs to be carried out on-site. AR offers all the necessary functions allowing for all-around remote casino staff courses.
Training consistency
With Nsflow, Ace Academy can offer steady, in-depth training to all trainees. With AR, subsequent courses can be added anytime new games are introduced.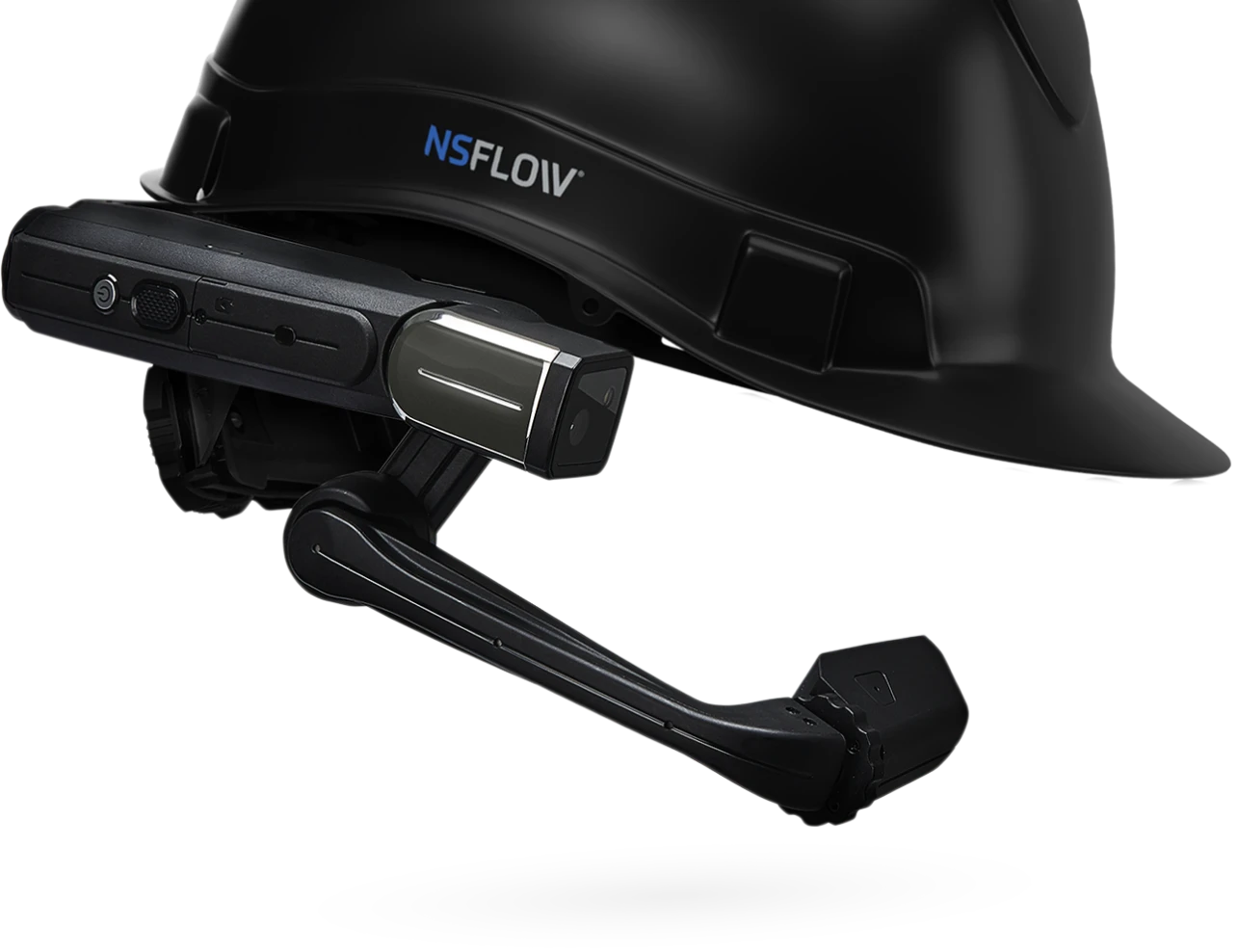 AR devices included, no risk and no cost involved.