case study
An industrial-grade platform for employee training management
client
About the client
Grupa Azoty is one of the leaders in the European chemical market. The largest Polish player in the industry produces plastics, pigments, oxo alcohols, and fertilizers.
Challenge
Lack of modern tools causes difficulties in transferring knowledge within the organization, relying on paper-based manuals and instructor-led training.
Solution
Implementing the Nsflow platform to fully answer industrial needs in knowledge transfer, employing AR technology.
2
functional modules
175
employees testing the pilot stage
16.000
target users of the platform (after the full implementation)
About the project
Training efficiency
The company needed to ensure the internal knowledge is effectively passed on to new employees, preferably as part of a structured process, leaving nothing to chance.
Differences between experts
Employees undergoing training with various instructors may receive unintentionally diverse training, which can affect the way they execute their tasks.
Company-wide standardization
Strengthening competencies, retaining expert knowledge, aggregating vital information, and preparing learning materials are crucial to the company to secure its market position.
We're here to help you with AR implementation
Challenges
Knowledge outflow
Progressing expert knowledge outflow caused by the inevitable generational change poses a threat to operational continuity. Experienced staff leaves the company without raising successors.
Human errors
Errors caused by lack of knowledge and skills, along with their consequences, obstruct company functioning and are one of the main pain points to eliminate aiming for improved productivity.
Tribal knowledge
Without documentation, the – often very extensive – expertise is present solely in the heads of experienced employees, out of reach of new hires, and drifting in various directions.
Unstructured expertise
Companies with thousands of employees aboard require arranging the skill-building process and can't allow divergencies in the ways their operations are carried out.
What troubles your company?
We will be happy to discuss your needs and possible solutions.
The solution
The Nsflow platform provides support to industrial processes execution, combining crucial features
Augmented reality
The augmented reality module allows transferring practical knowledge and providing remote support to production workers, including non-linear guides covering various paths of training.
The e-learning module
The Knowledge Academy platform was designed as an easy-to-operate tool aimed at training office and administrative staff, allowing efficient management of the skill-building process.
A dedicated environment
In the implemented solution users can create new tutorials, edit and supplement the already existing items, invite team members to the system, and assign them with training to complete.
Accessible reporting
Training results are available for the administrators through the report module, allowing easy 24/7 access to employee progress and planning of future learning paths among staff.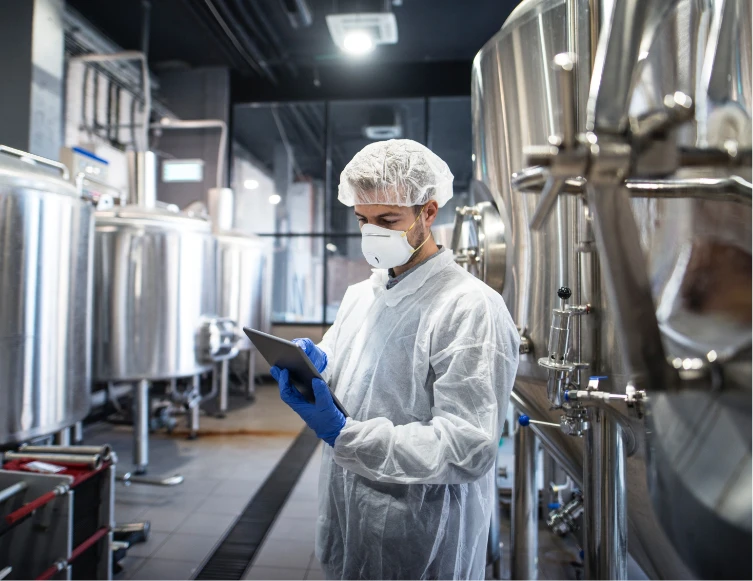 The outcome
New opportunities
The implemented e-learning platform, Knowledge Academy, opened new possibilities for employees of Grupa Azoty S.A. to easily improve their qualifications.
Future-proof processes
The potential of AR in industrial knowledge management met the demand of the enterprise, overcoming challenges due to generational change in the ever-changing environment.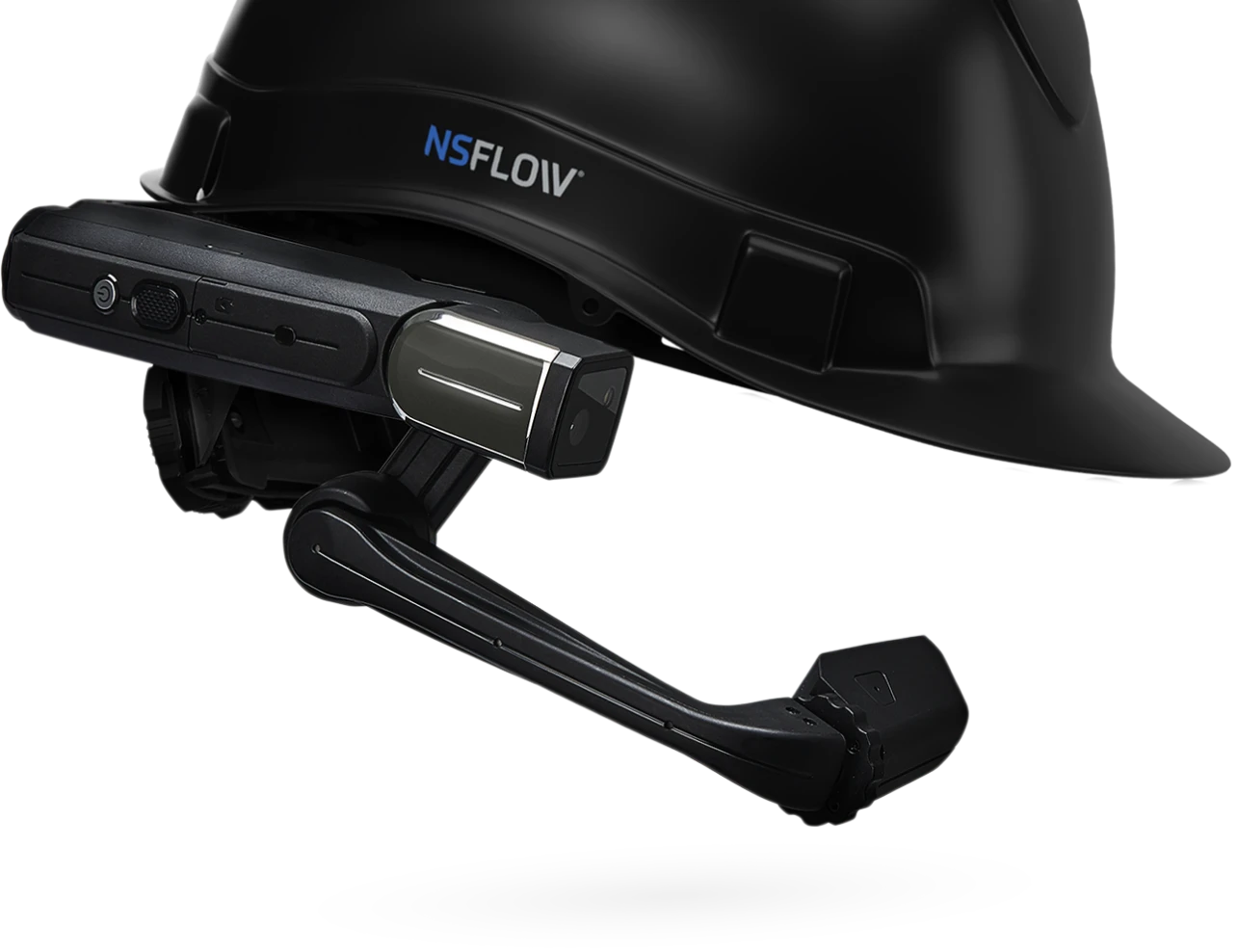 AR devices included, no risk and no cost involved.