The main improvements
Lighter, with a more powerful camera, and finer display. And our platform supports it as well!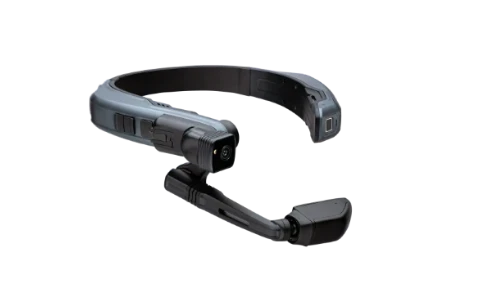 NEW! RealWear Navigator 500
The newest device from RealWear had its premiere on December 8, 2021. Let's compare the two RealWears.
48MP camera
64GB internal storage
4GB RAM
weighs 272g, width 22mm
battery capacity 2600mAh
battery life 5-8 hours
operating system Android 11
15 languages (19 with dialects)
price $2300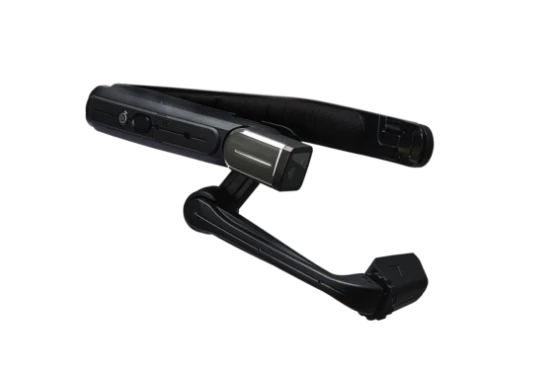 RealWear HMT-1
It was used for 4 years (launched September 2017), still being one of the best industrial-grade devices available.
16MP camera
32GB internal storage
3GB RAM
weighs 380g, width 33mm
battery capacity 3250mAh
battery life 8-10 hours
operating system Android 10
15 languages
price $1800